IN-DEMAND CAREER SECTORS
In Greater Cincinnati, numerous groups have identified the five most in-demand career sectors based on the current number of unfilled jobs and projections for which jobs will have the highest number of unfilled jobs over the next several years:
On the following pages, you can find out more about these sectors, the careers available, and additional resources to begin your journey towards each.
START YOUR EXPLORATION
Today's manufacturing industry isn't the same as factory jobs from 50 years ago. Robotics, 3D printers and other technology are commonplace.
One of the fastest growing industries across the country, health care careers allow employees to give back in very real ways.
We all rely on TDL careers, whether a warehouse supervisor or a vehicle mechanic, to get goods to our front door.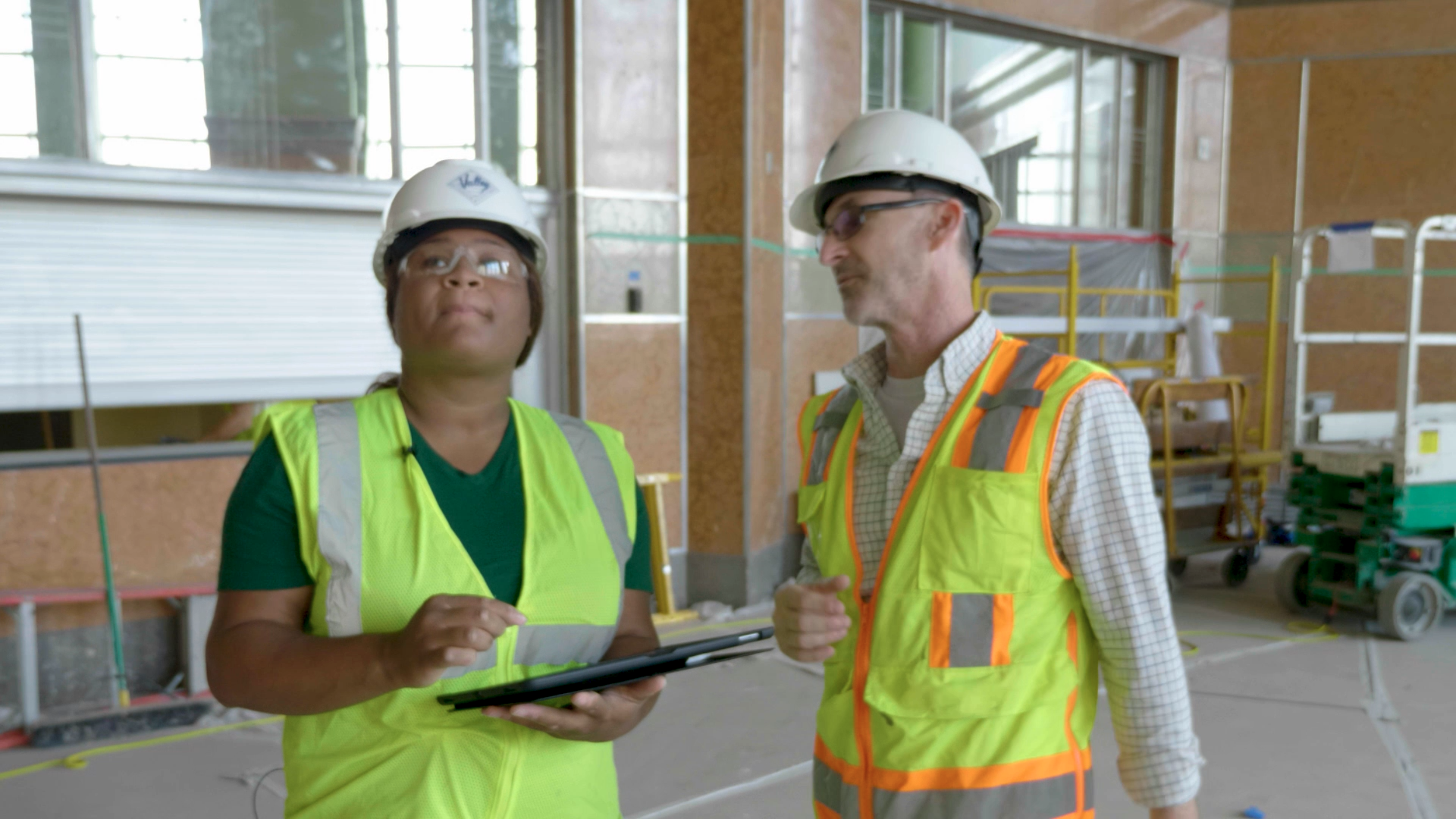 From residential to commercial, construction and related trades pay well and require skills beyond just swinging a hammer.
From coding and video game design to cybersecurity, IT-related careers are growing every day.