IN-DEMAND CAREER SECTORS: Information Technology
The Information Technology (IT) sector groups three types of employers:  (1) those engaged in producing and distributing information and cultural products; (2) those that provide the means to transmit or distribute these products as well as data or communications; and (3) those that process data.
For more information on a local organization leading in this sector, visit: https://interalliance.org/.
Resources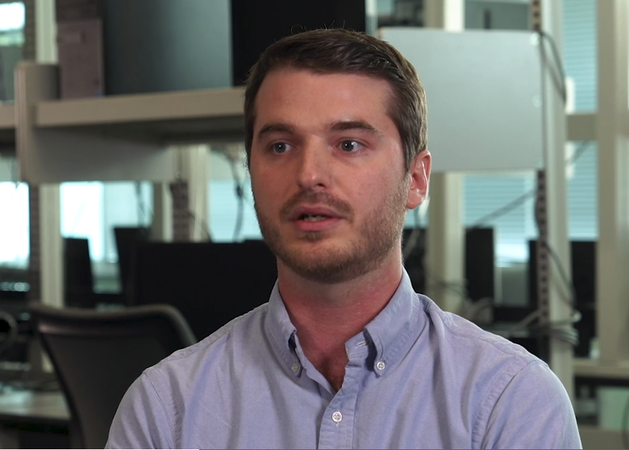 A two-year degree in information technology sets a student on his career path.
Watch how a software developer with a love of math, science, and the creative process led him to pursue a career in information systems.
Watch three web developers explain how teamwork and a creative mindset are the building blocks of their trade in making computer code efficient and their websites intuitive.
Meet an industrial designer who designs tools that can be used for building and repairing musical instruments. Hear his advice on how to choose a career.
Network architects do much more than connect wires. Hear from one who continues to look towards the future!
Pallavi has fought through challenges to write her own code for successful work-life balance.
Emmaly makes no secret of her enthusiasm for using technology to express herself and empower others.