VIDEO – FINDING YOUR PATHWAY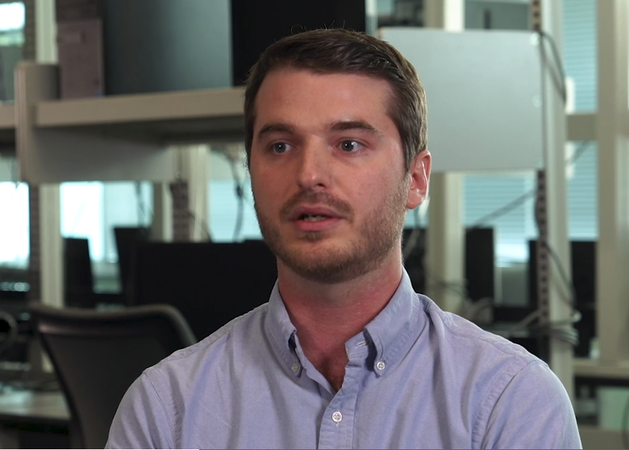 A two-year degree in information technology sets a student on his career path.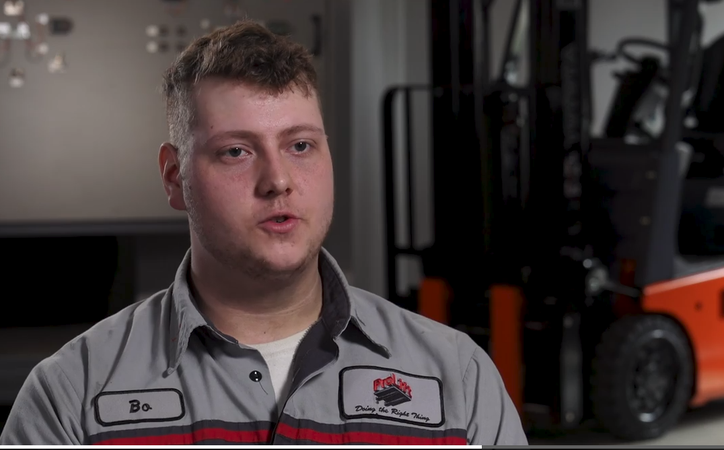 A high school program prepares a student for career success immediately upon graduation.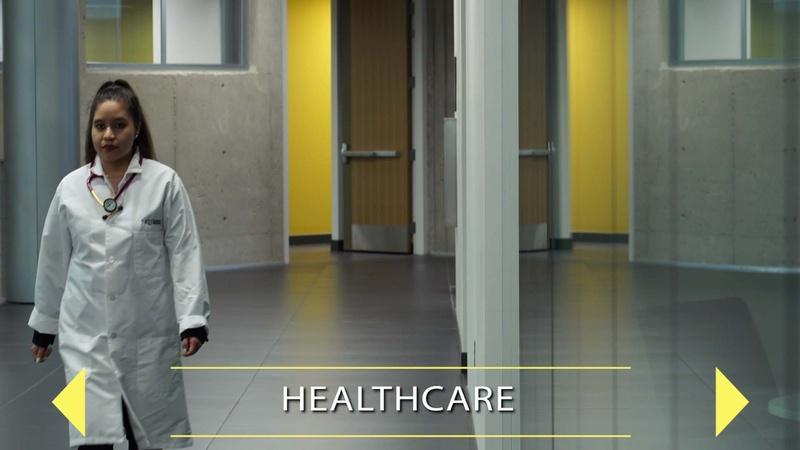 Stacking credentials helped Nancy Giron-Sanchez obtain a job as a registered nurse.
Working as an apprentice helped journeymen electrician Will find his path to success.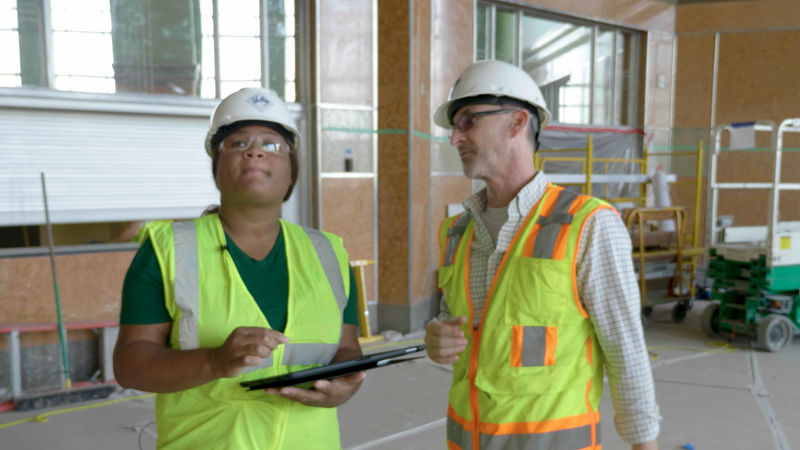 A high school Valedictorian found her career pathway through a high school program.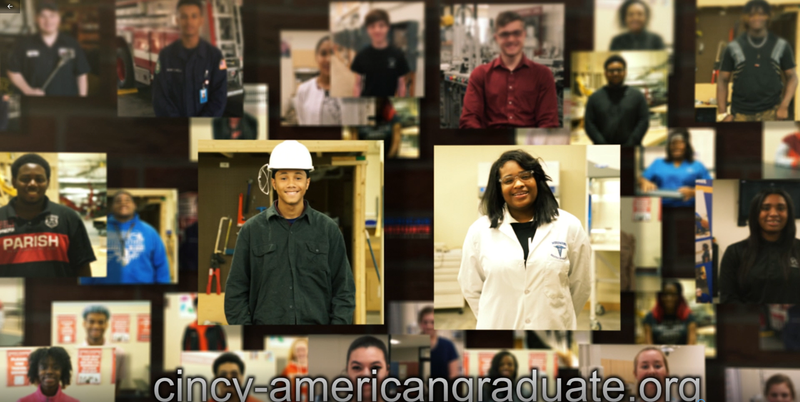 Career pathways are intended to prepare high school students for high-demand jobs.
VIDEO – FOR PARENTS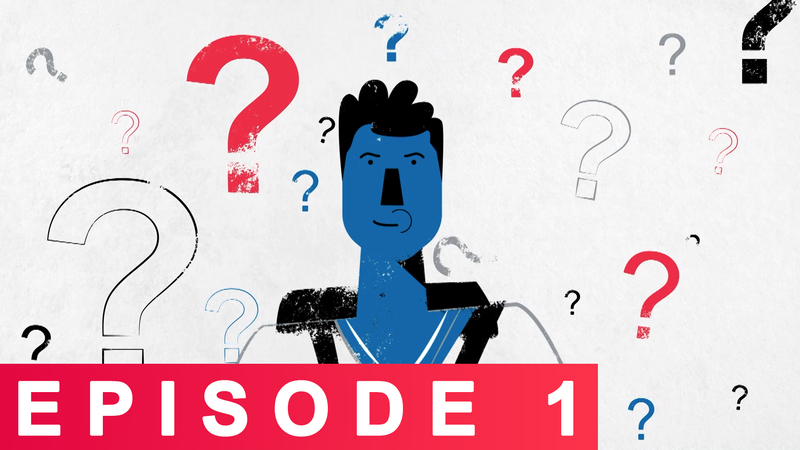 There are alternatives to college that can help save money and find a successful career.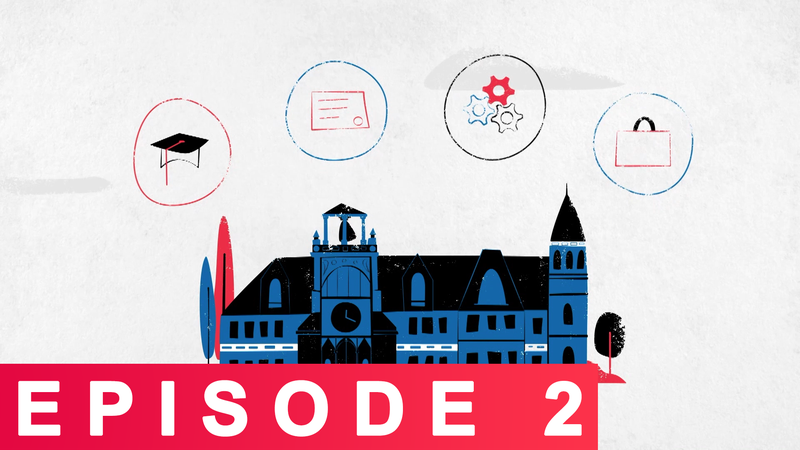 Credentials demonstrate mastery of specific career skills, but there are many types.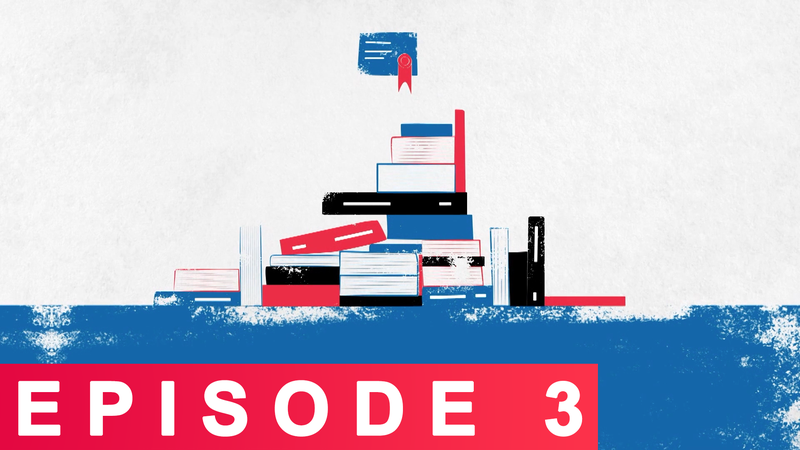 Explores how Career Technical Education has changed over the years.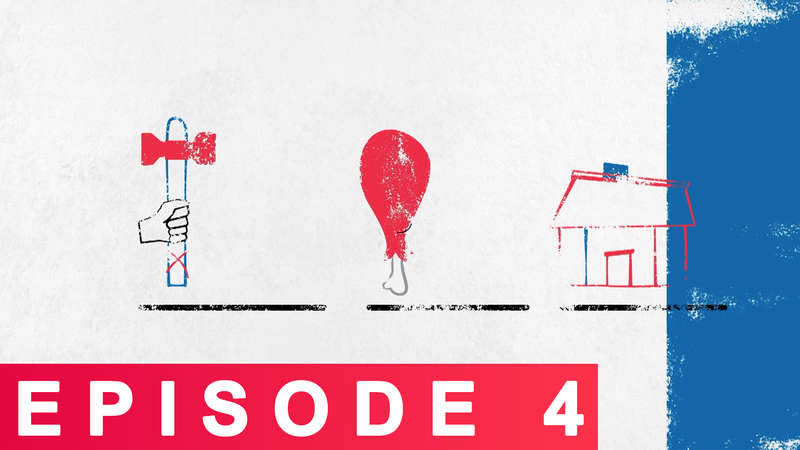 Ohio has hundreds of apprenticeship options across the state in many different fields.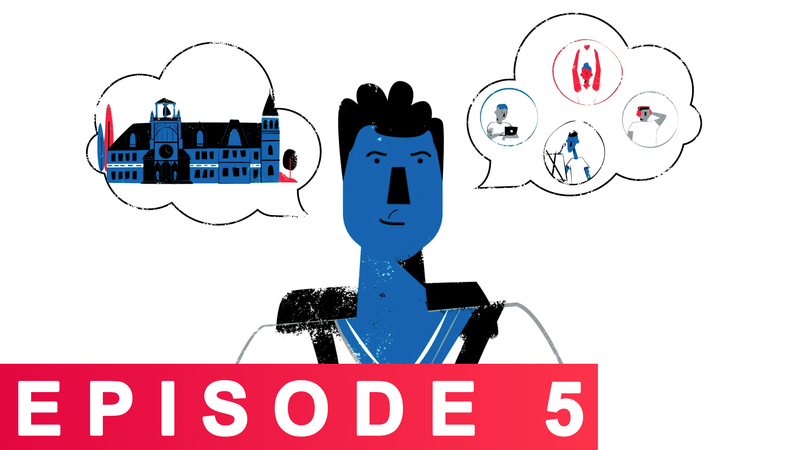 Students look to their parents for career guidance over anyone else.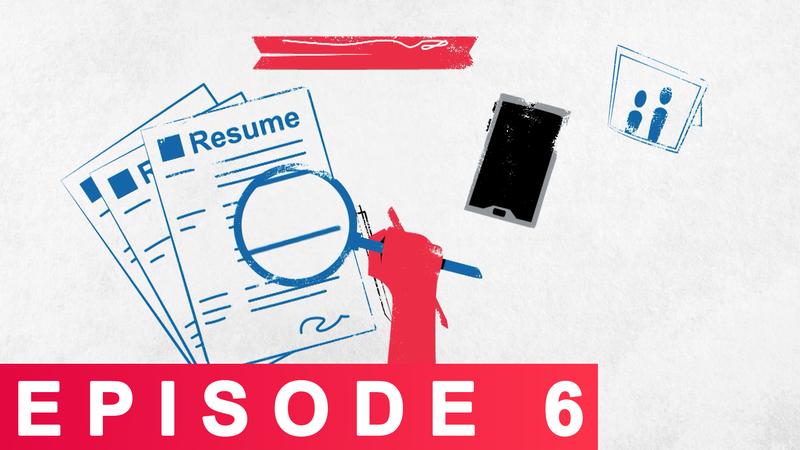 What skills do employers most look for in new hires, and how to prepare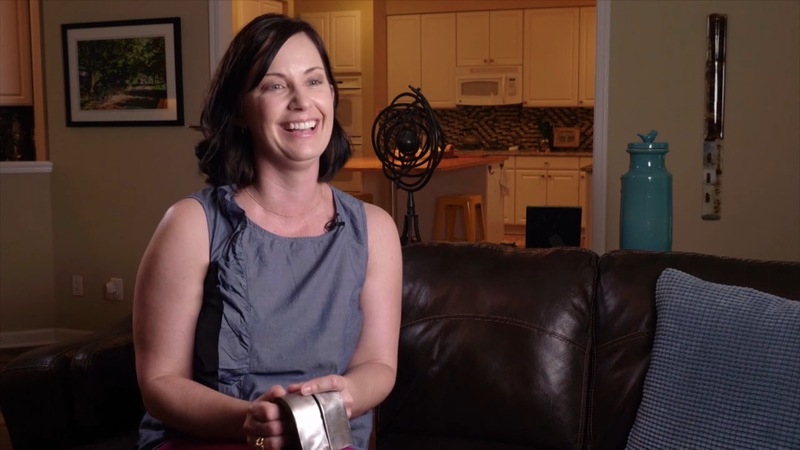 Nathan knew what he wanted to do when he grew up, but his mom's hopes were much different.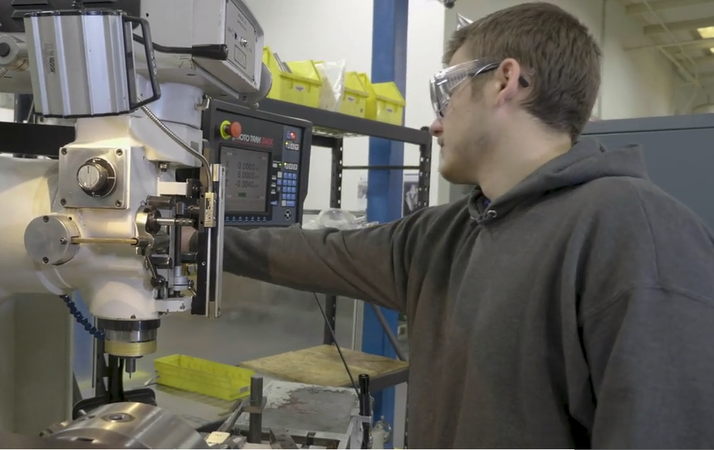 Two parents discover that a career-technical pathway is best for their son.
VIDEO – GENERAL CAMPAIGN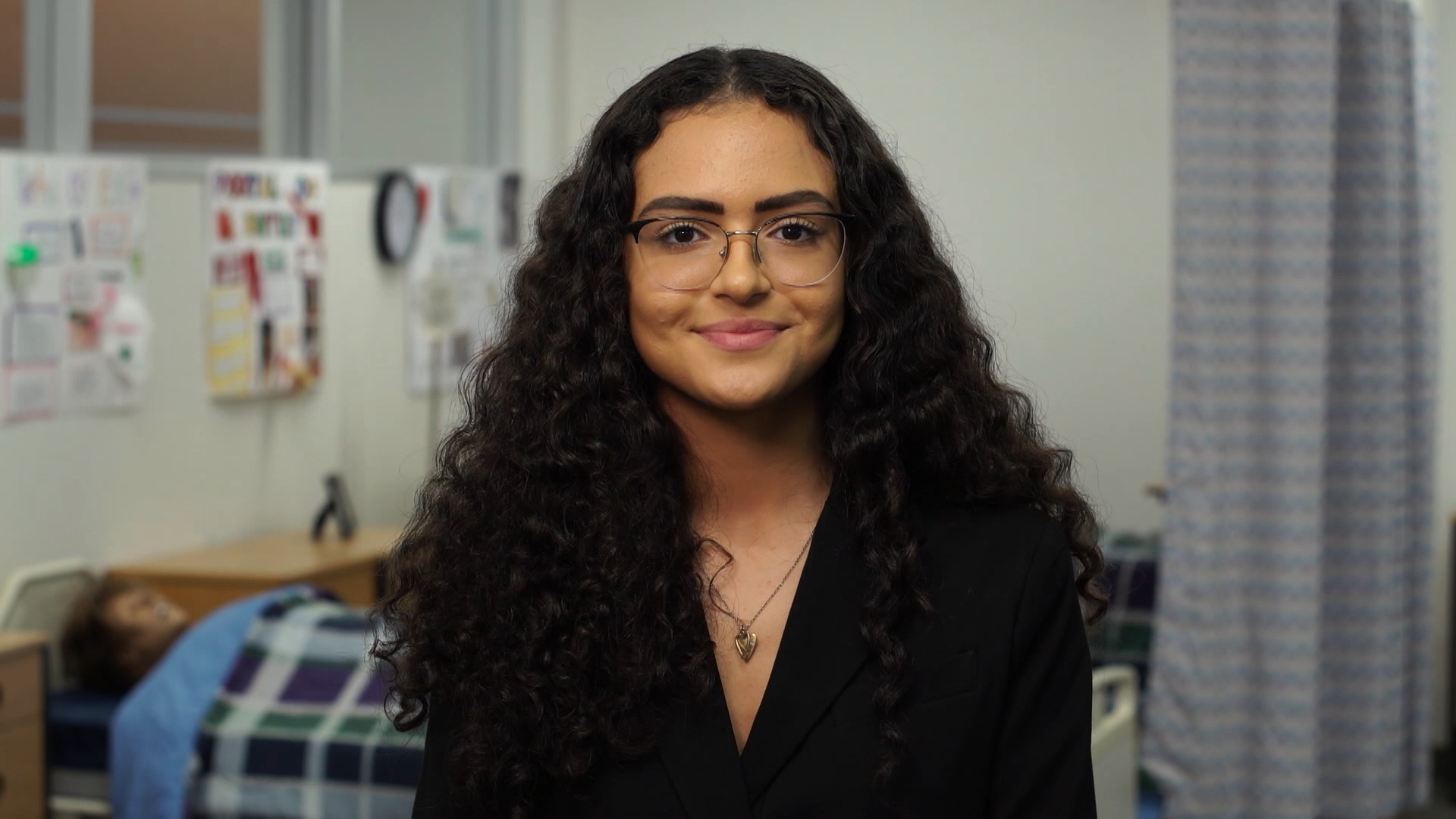 American Graduate: Getting to Work is addressing career readiness in SW Ohio.
Check out the Talking Jobs with Ohio's Next Governor Livestream and Preview here.
CET President David Fogarty recently announced the station's participation in American Graduate: Getting to Work, funded by the Corporation for Public Broadcasting (CPB).
By 2025, 65% of Ohio's workforce will have a 2-year, 4-year, or certified marketable skill.
In-Demand Jobs Week is a statewide celebration of jobs, industries and skills that are in-demand in Ohio. In 2018, In-Demand Jobs Week occurs during the first full week of May.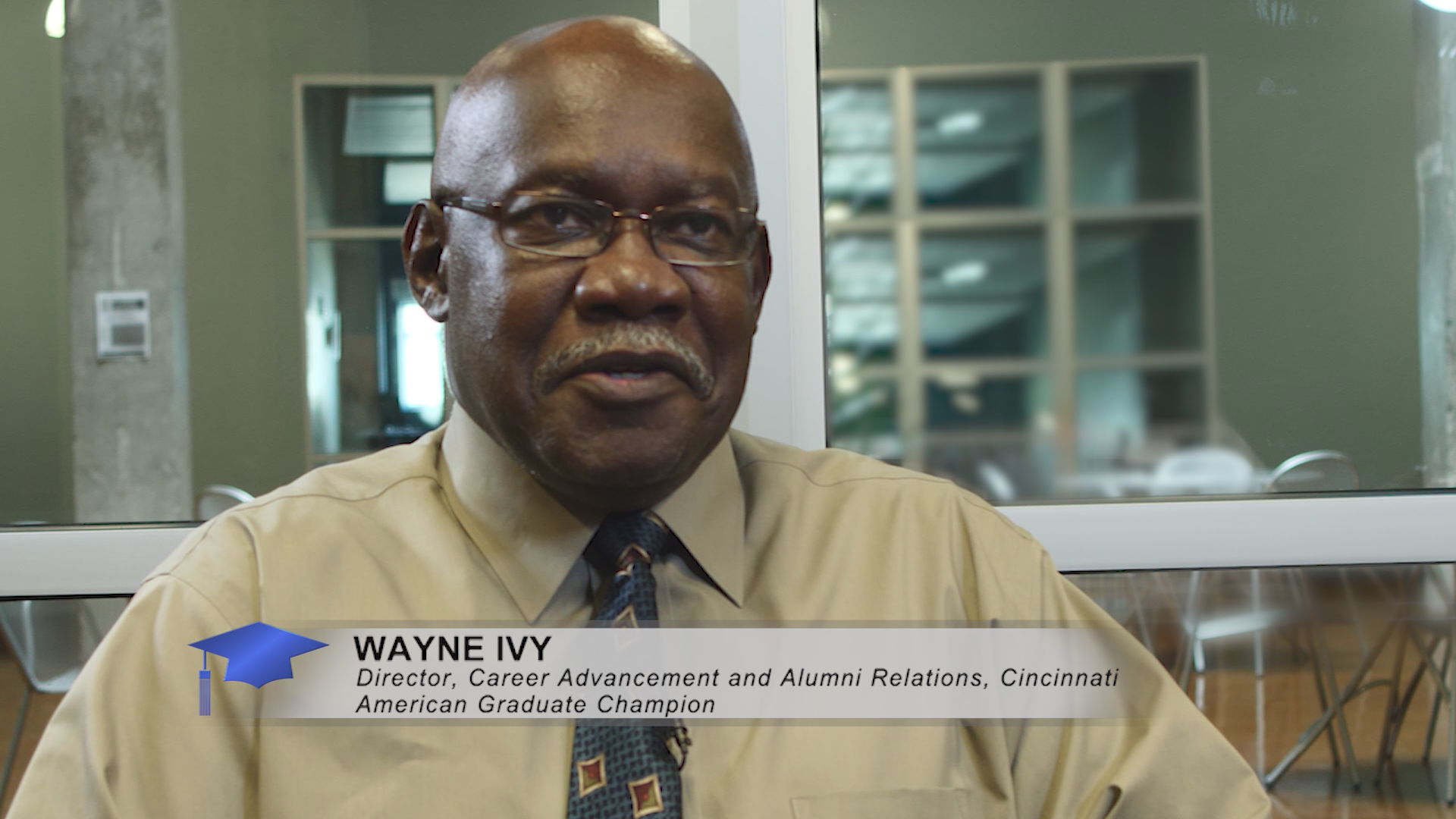 Wayne Ivy, Director of Career Advancement and Alumni Relations at Per Scholas-Cincinnati and 2017 American Graduate Champion.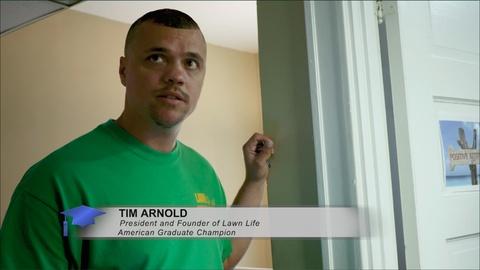 Tim Arnold, CEO of Lawn Life, has been selected as a 2017 American Graduate Champion for his work with youth in Cincinnati.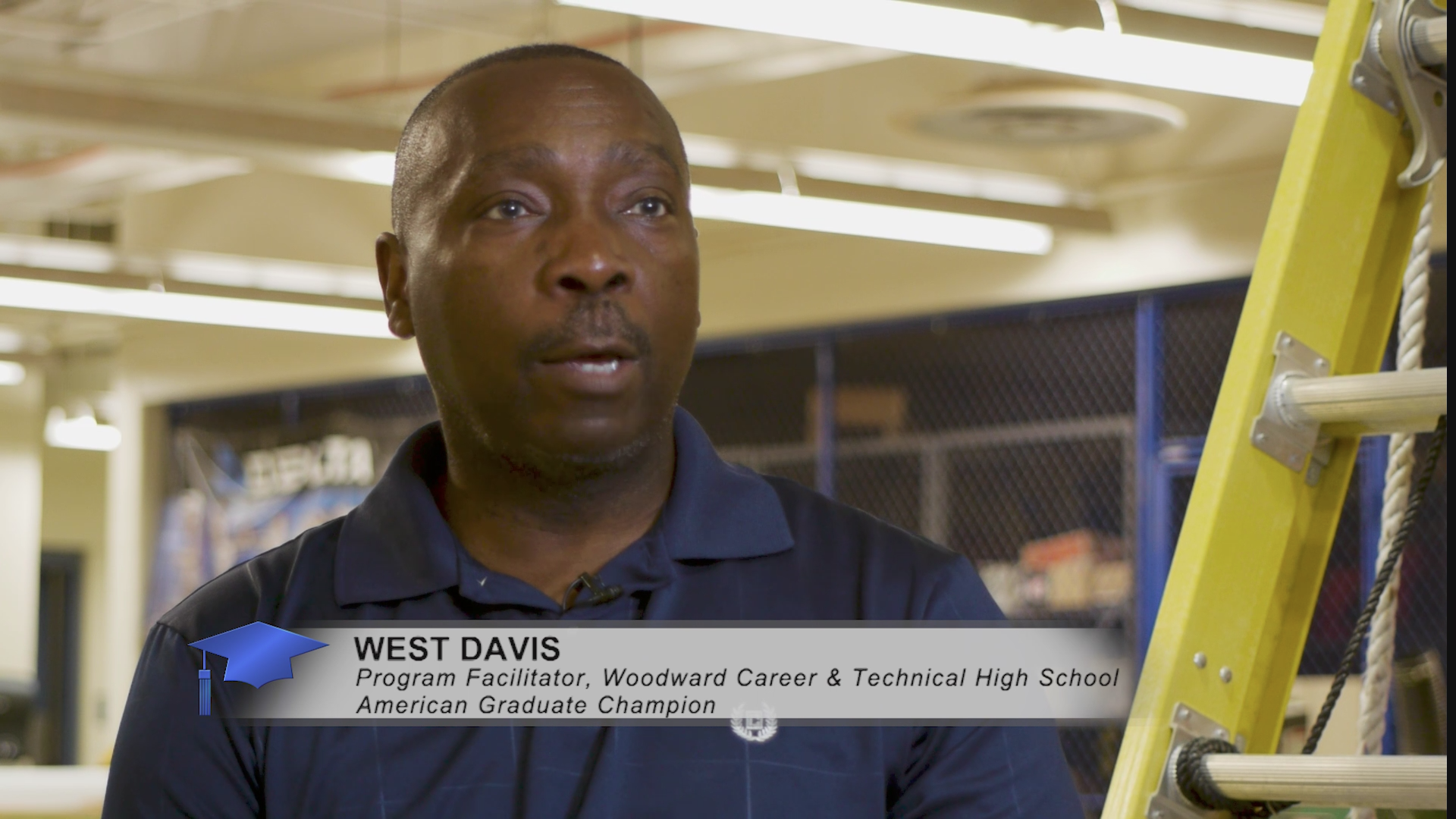 West Davis, Building Technologies Program Facilitator at Woodward Career Technical High School, and a 2017 American Graduate Champion.
RADIO
The greatest challenge U.S. businesses will face in the coming years is finding qualified workers.
Unemployment is the lowest it's been in more than a decade, yet approximately 65 million Americans are in low-paid service jobs.
A unique manufacturing initiative is designed to become an engine for new job growth and new opportunities in our region.
An increased demand for IT professionals is benefitting those looking for entry-level positions with room for growth.
Guests on "Cincinnati Edition" discuss career and training opportunities in Ohio.
Guests on "Cincinnati Edition" discuss efforts to increase high school graduation rates and creative postsecondary education and training initiatives.
CET is working with public radio partner WVXU to tell stories about career and workforce topics of interest in Greater Cincinnati.
WOSU looks into who is missing out on the skilled trades and why more people are not being prepared for this work.