VIDEO
Check out the Talking Jobs with Ohio's Next Governor Livestream and Preview here.
CET President David Fogarty recently announced the station's participation in American Graduate: Getting to Work, funded by the Corporation for Public Broadcasting (CPB).
These high school students have already found their career paths, paving their way to high-earning, in-demand jobs.
By 2025, 65% of Ohio's workforce will have a 2-year, 4-year, or certified marketable skill.
In-Demand Jobs Week is a statewide celebration of jobs, industries and skills that are in-demand in Ohio. In 2018, In-Demand Jobs Week occurs during the first full week of May.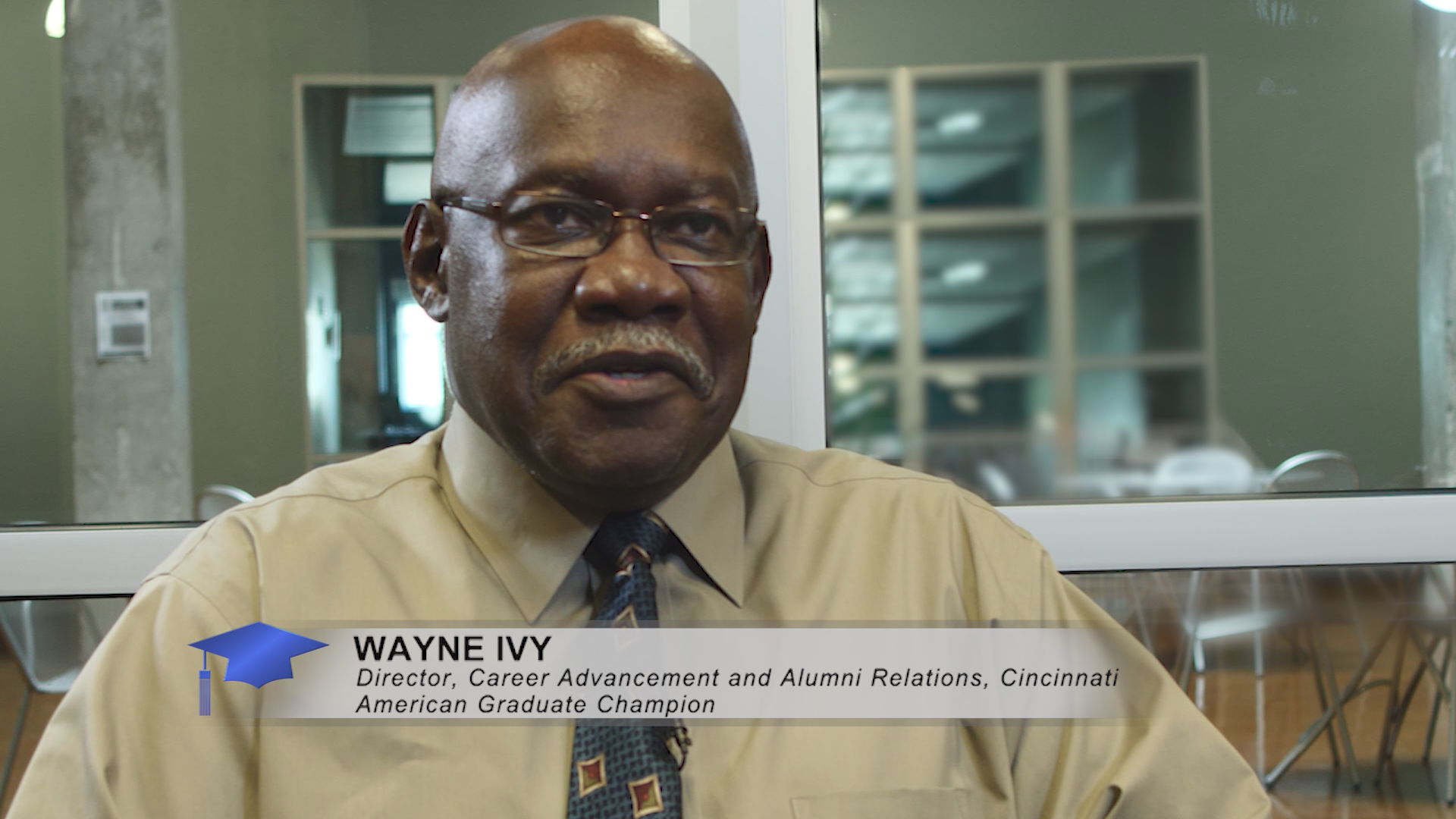 Wayne Ivy, Director of Career Advancement and Alumni Relations at Per Scholas-Cincinnati and 2017 American Graduate Champion.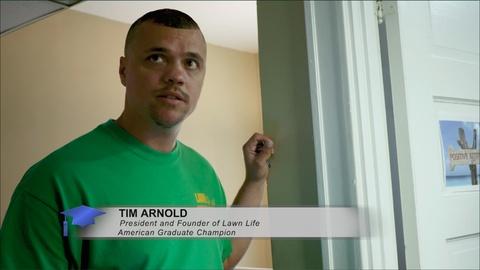 Tim Arnold, CEO of Lawn Life, has been selected as a 2017 American Graduate Champion for his work with youth in Cincinnati.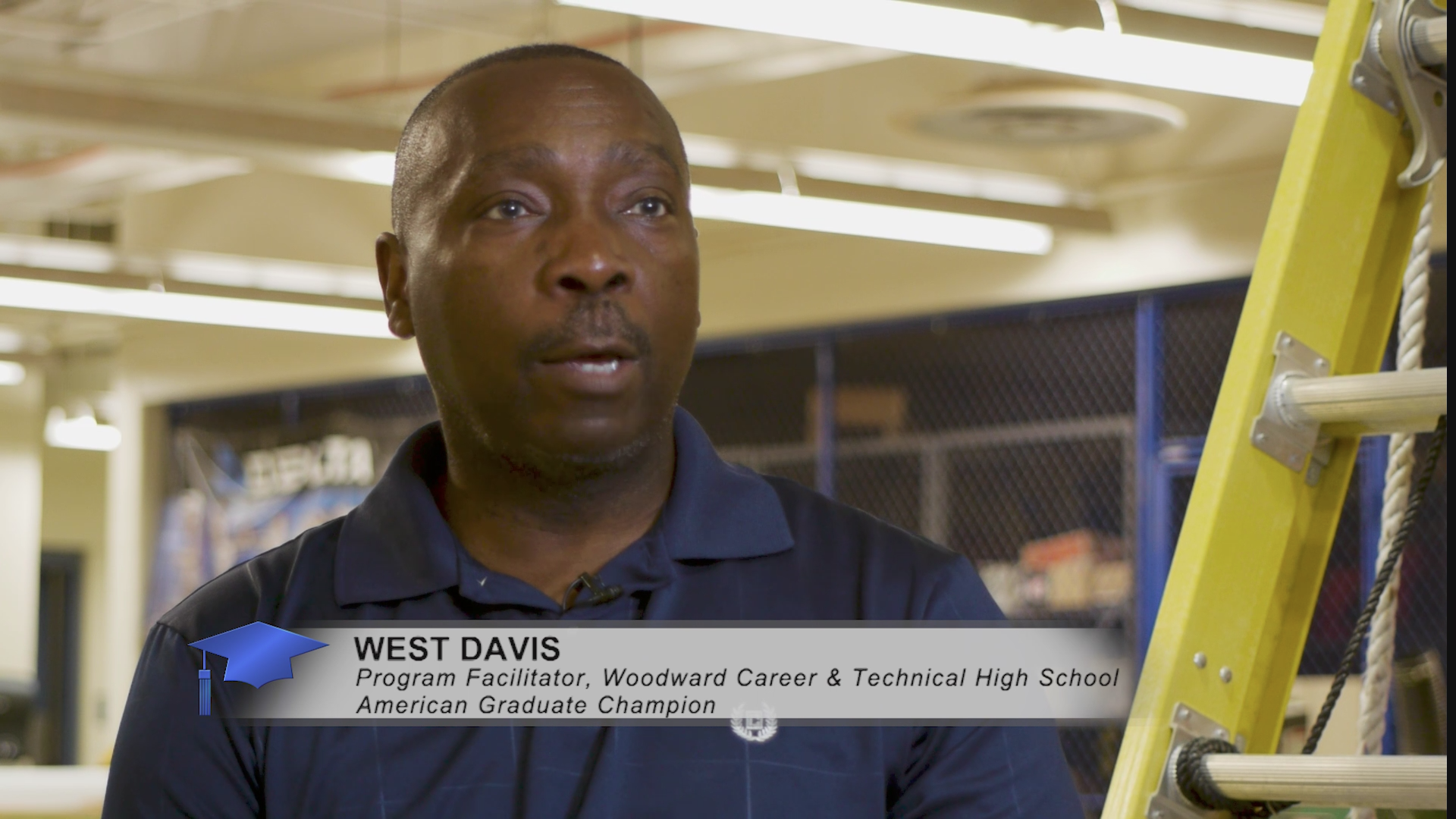 West Davis, Building Technologies Program Facilitator at Woodward Career Technical High School, and a 2017 American Graduate Champion.
RADIO
Guests on "Cincinnati Edition" discuss career and training opportunities in Ohio.
Guests on "Cincinnati Edition" discuss efforts to increase high school graduation rates and creative postsecondary education and training initiatives.
CET is working with public radio partner WVXU to tell stories about career and workforce topics of interest in Greater Cincinnati.
WOSU looks into who is missing out on the skilled trades and why more people are not being prepared for this work.