COMMUNITY VOICES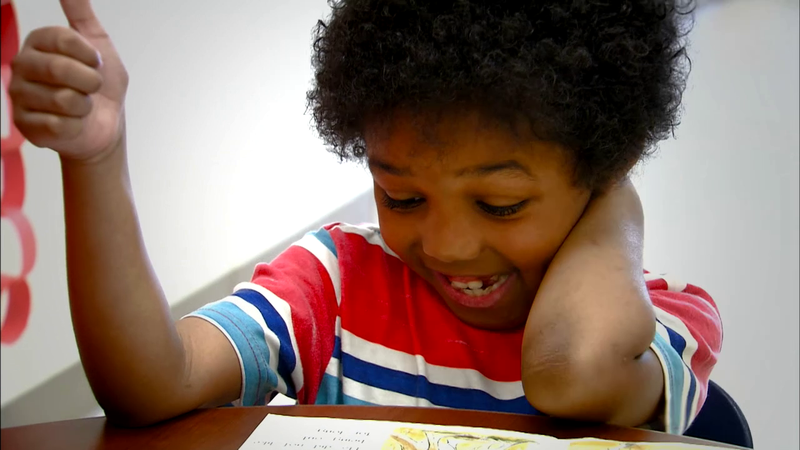 CET/ThinkTV have been driving the conversation about the importance of early learning.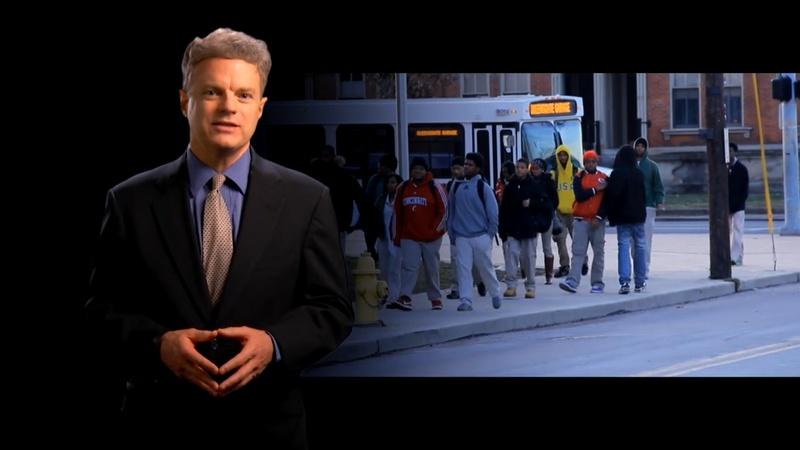 John Bridglenand Champions CET Efforts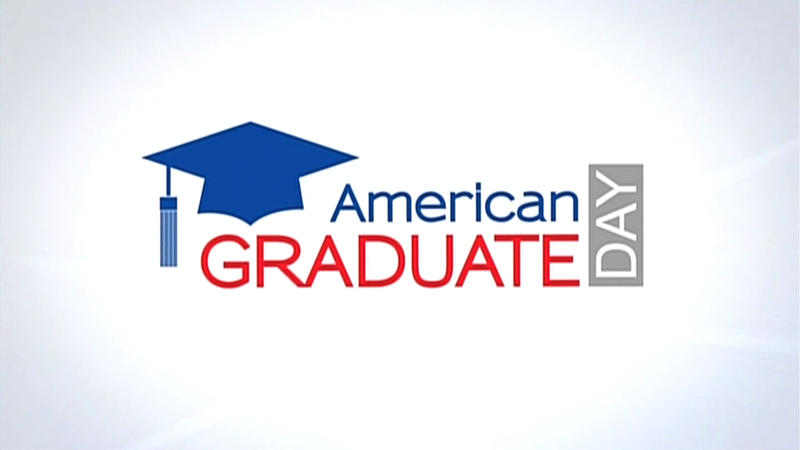 As part of American Graduate Day 2015, we spoke to CATC CEO and two high school seniors.
Kathy Wright Principal, Hughes STEM High School, Cincinnati
Daniel Minera - Director of Hispanic Outreach, City Gospel Mission
Brent Cooper - Owner, C-Forward, Inc.
Representatives from Pleasant Hill Academy talk about their experiences and success with the Super Why Reading Camps introduced by CET that help motivate children to read.
The benefits of being mentored and being a mentor.
Simone Bess & Khalilah Slater Harrington talk about the importance, accessibility and impact of mentoring.
Alphonso "Zo" Wesson, Scott Brown and Tyler R. Banks talk about the impact of mentoring has had on their lives.
John Legend stopped by the ThinkTV/CET studios to record a message for American Graduate.
John Pepper, on why mentoring is so important.