PUBLIC AFFAIRS - CET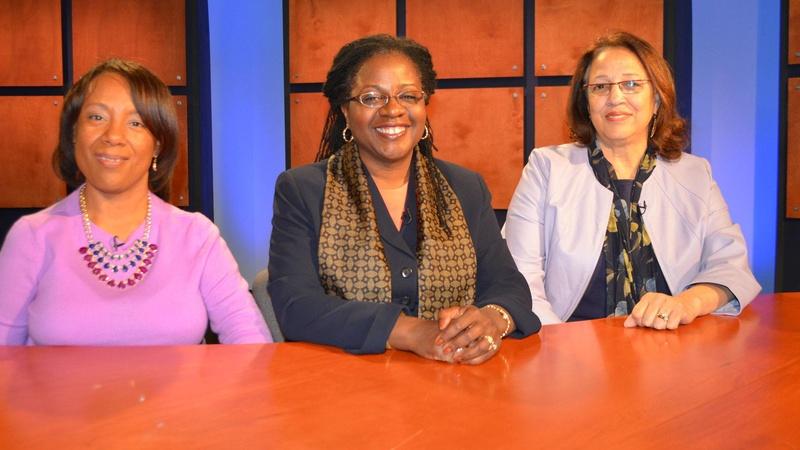 Improving student achievement and success beyond high school.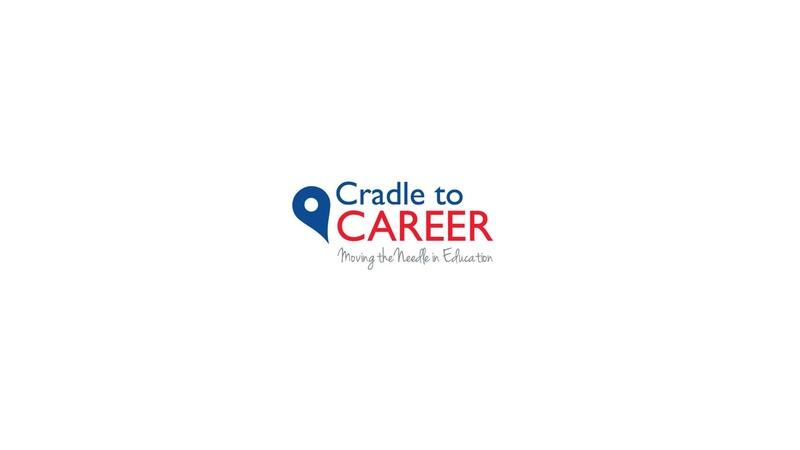 Cincinnati's innovative approach to helping students stay on the path to graduation.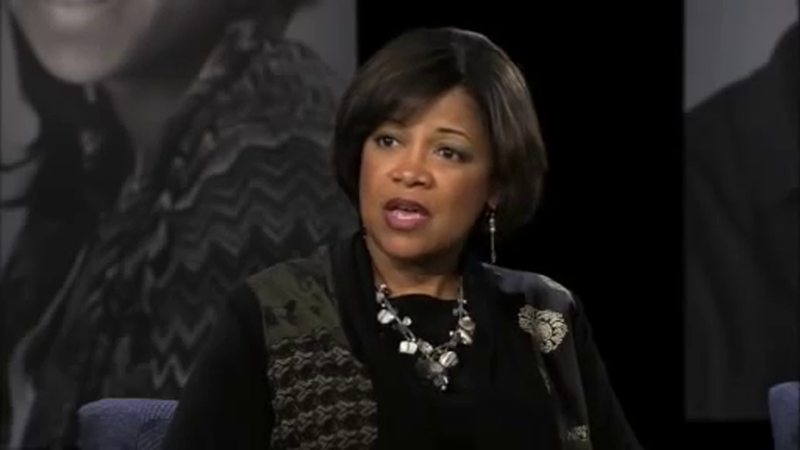 The importance of giving a child a good start.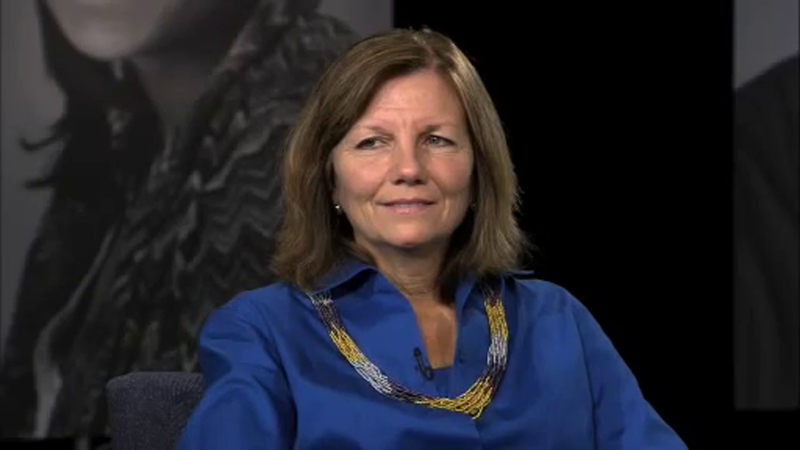 How a community and its schools can work together to support student learning.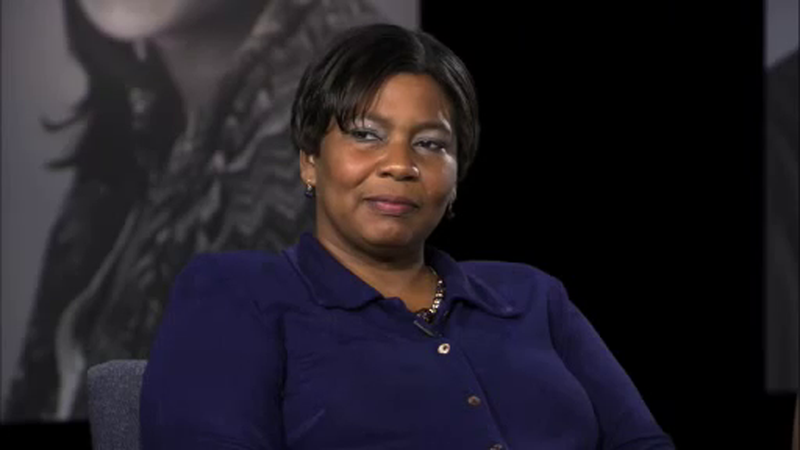 Preparing for college is taken for granted by many.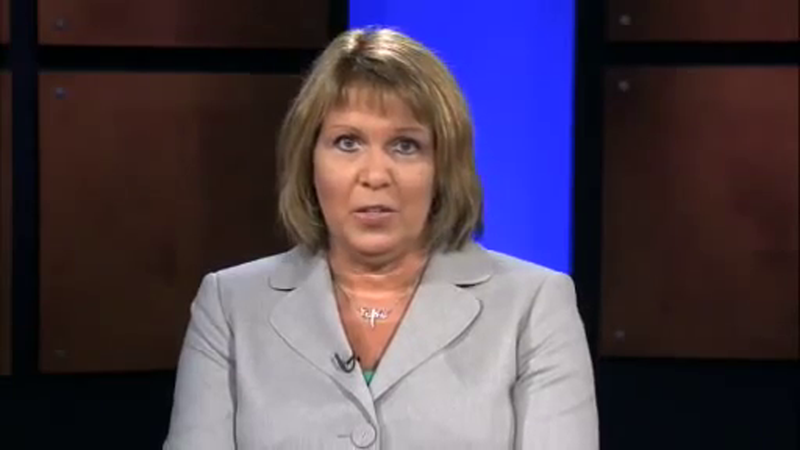 Campaign for Grade Level Reading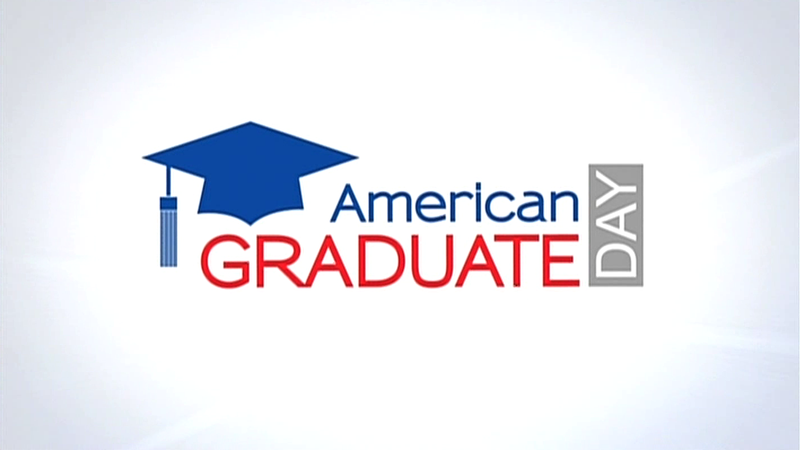 American Graduate Day 2014
Reducing School Dropout Rates through Mentoring Programs